Similar to banking requirements, good credit is critical in the bonding process. Most lenders like to see a good track record of handling credit payments, low amounts of debt, and few, if any, missed or late payments. The biggest component of your credit score is your history of paying your bills on time.
Reviewing your credit allows surety underwriters the ability to determine past payment history with banking institutions. This in many cases is an indicator of how diligently a contractor will pay suppliers and subcontractors. Poor credit will certainly affect a contractor's bonding ability, and in many cases will exclude a contractor from performing bonded projects.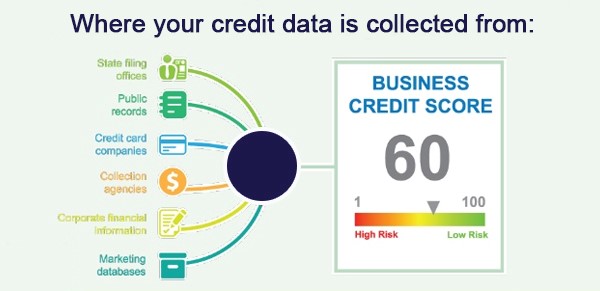 What can contractors do to get a bond with less than perfect credit?
Allstar specializes in helping good people overcome past issues that might otherwise keep them from considering bonded projects. Our specialty bonding program allows us to provide options to help contractors not just be a number. We can provide options and solutions to consider bonded projects through the SBA program, with the use of escrow and even considering collateral to get it done. Allstar specializes in helping good people move towards the future.
Contact your local underwriter today!